Welcome to my website. I am continually adding new paintings, so please have a browse, and come back from time to time.
Here you can browse my online portfolio of previously exhibited or sold work, some of which may be available as a limited edition print. Please ask.
If you're interested in purchasing an original painting, have a browse at my gallery shop. All paintings here are for sale and include free UK delivery, so please enquire.
As mentioned, some of my paintings (past and present) are also available as limited edition, Giclée prints. These are superior quality light-fast prints, on archival paper or canvas. If you are interested in a print that is not currently available, please do get in touch and I may be able to arrange this.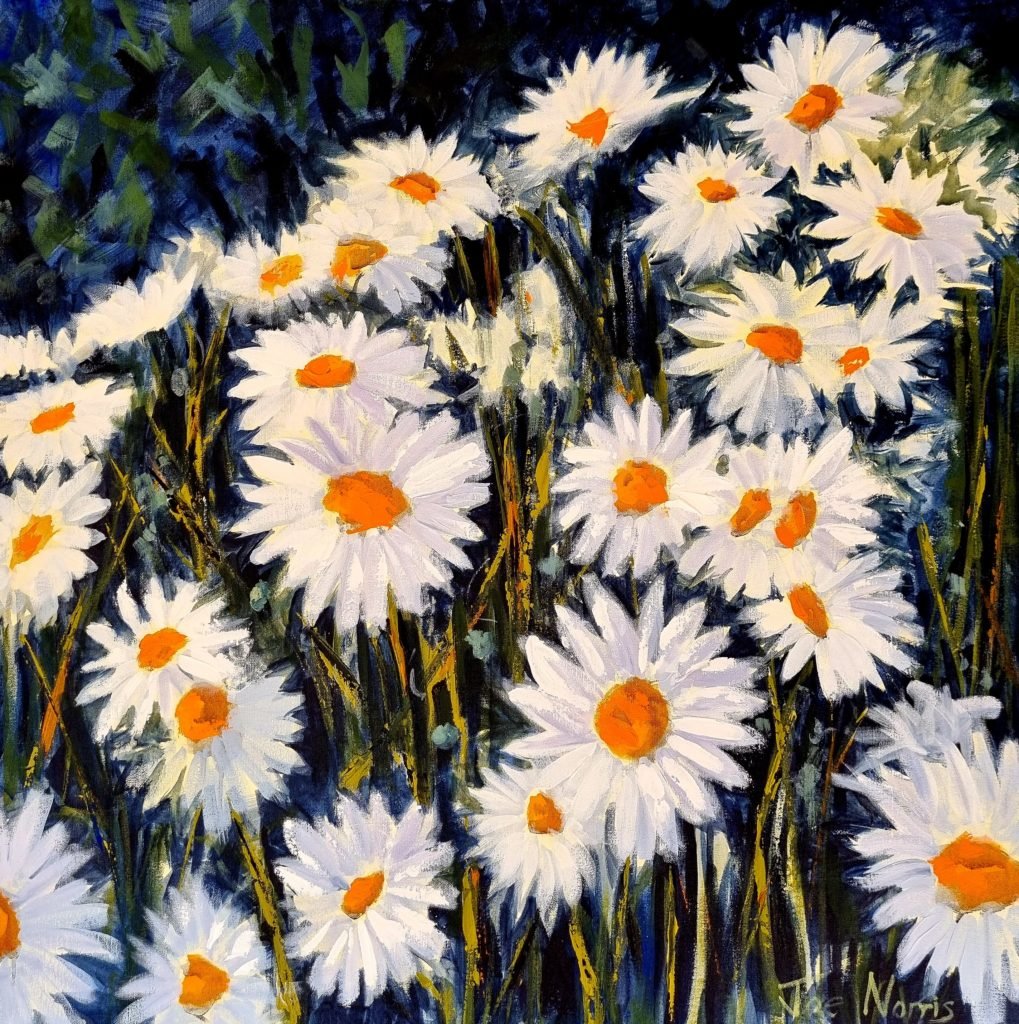 Landscape Painting Workshops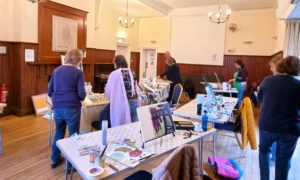 Exciting news! I am now running painting mini-workshops on Wednesday (& soon Thursday) afternoons. These are focused on landscape painting in acrylics and suitable for beginners or improving painters. If you're interested please get in touch on 07740 471665.
E-gift cards are now available so you can give a friend or loved one the chance to join one of my workshops. Simply add your details and theirs and pay online, and they will receive the gift card by email. Buy a gift card here.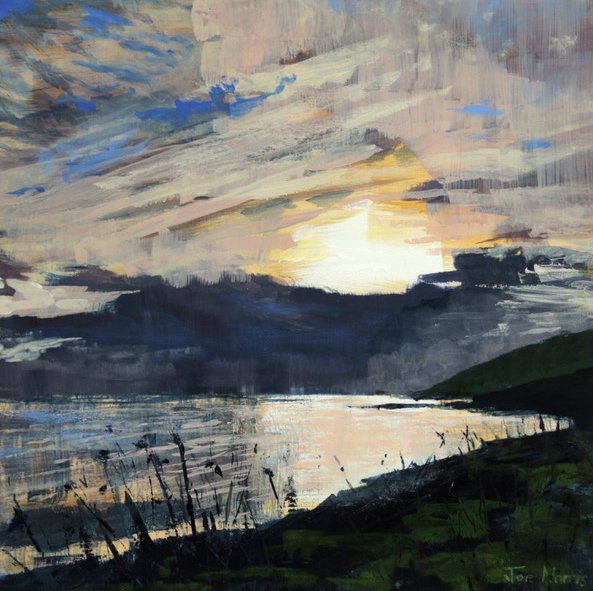 Please join my mailing list
Please let me have your name and email address so I can let you know about exhibitions, new paintings or prints for sale or any other 'news'. Don't worry, you won't be bombarded and you can unsubscribe at any point.